"If parents and guardians choose not to send their children to school over fears of Covid-19, the absence of the children will not be regarded as a disciplinary offence." - Senior Education Minister Datuk Dr Radzi Jidin said this includes allowing flexibility in the event of school reopens.
Due to the severe impact of rising Covid cases again, some may opt for staying at home to work / study. Here are some quick tips on how to be more productive / efficient while you're WFH / SFH.
WFH
1.     Dress up and Heads up
Get dressed and be ready for your work. Other than your attire and look, smart gadgets take a very important role as well.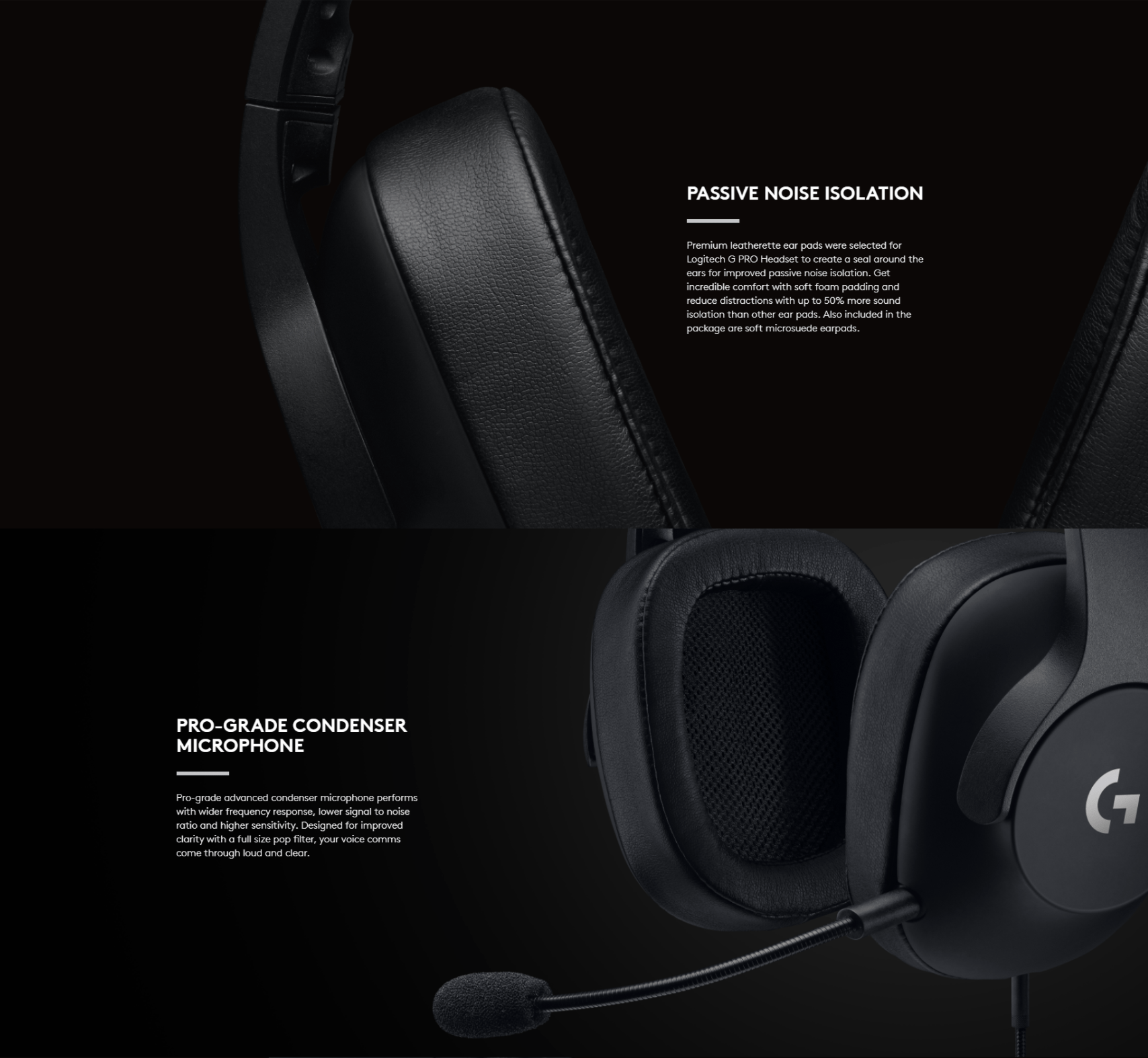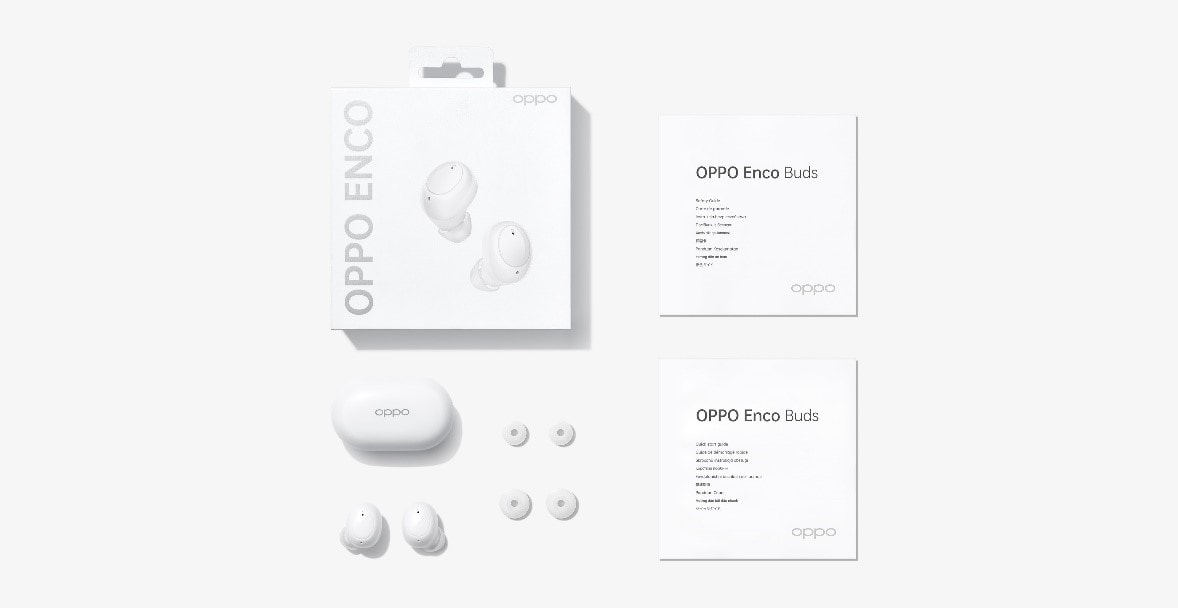 Logitech G Pro Hypersonic Gaming Headset                 Oppo Enco Bud
Above are some recommended Headset / Earbud that will help you communicate smoother in work. Better in communication, more efficient at work.
2.     Timetable or Schedule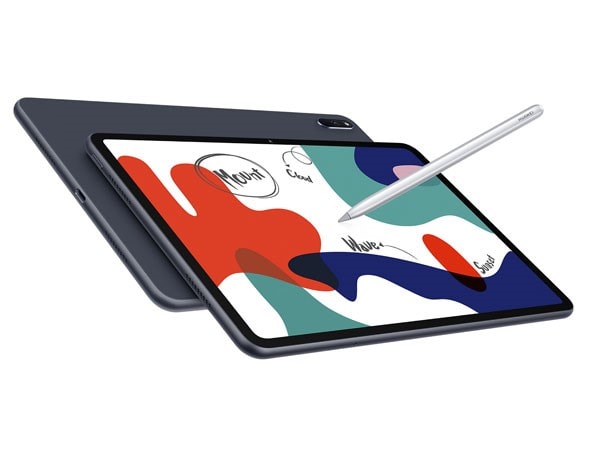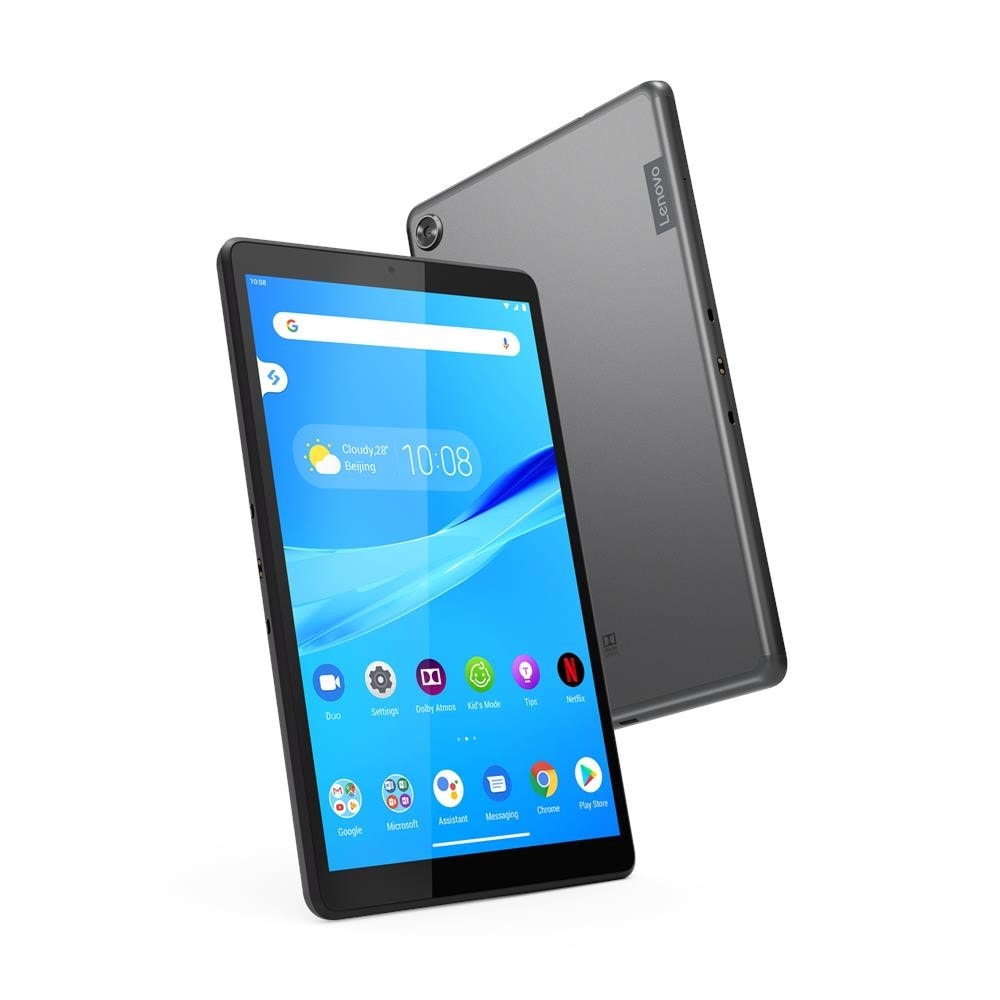 Huawei MatePad 10.4" (Wi-Fi)                                                   Lenovo Tab M8
Get your plans ready by sketching the details out as clear as your mind should be. Get to experience working with additional screen for any on-the-go plan you had in mind.
3.     Embrace a New Workspace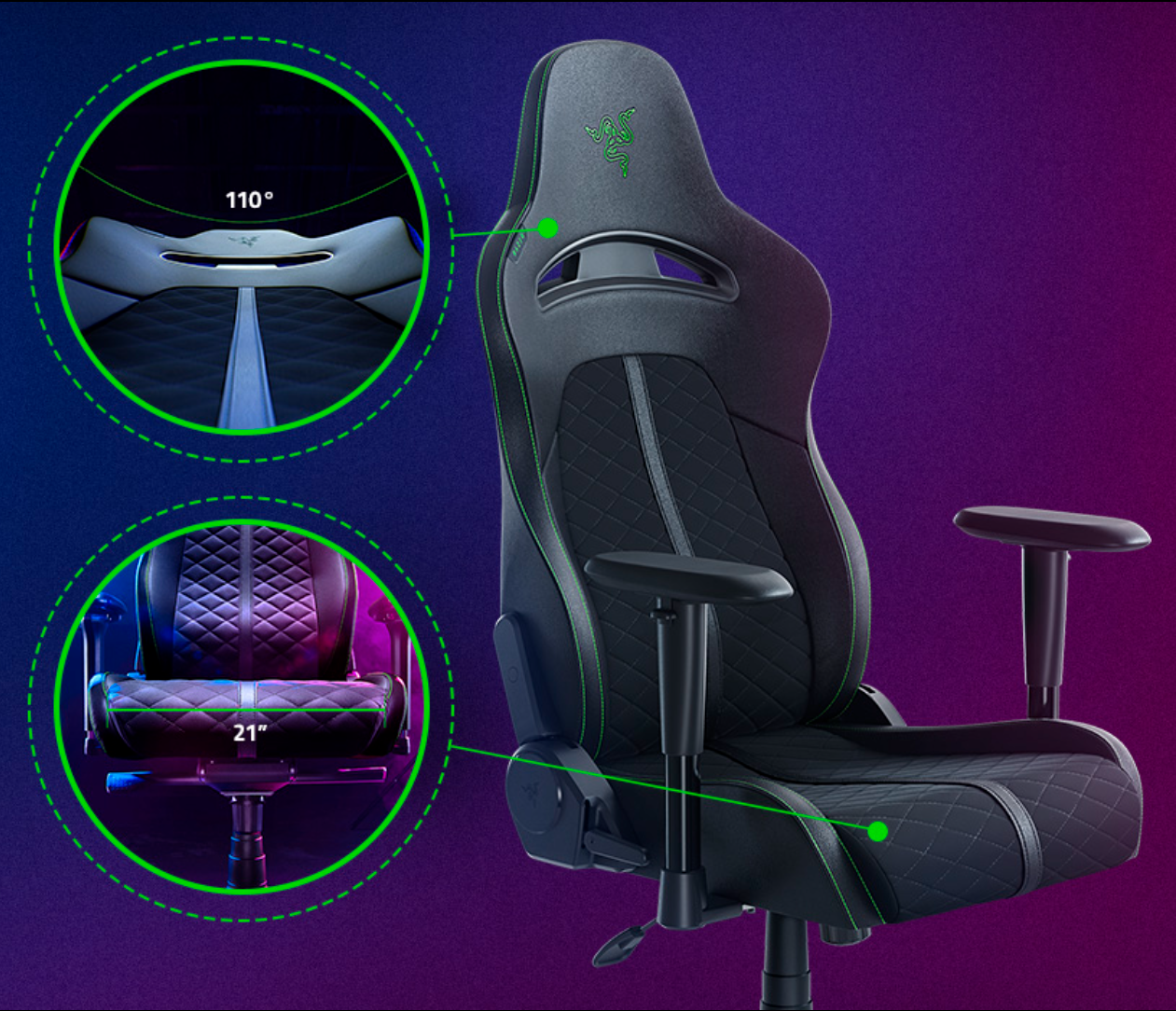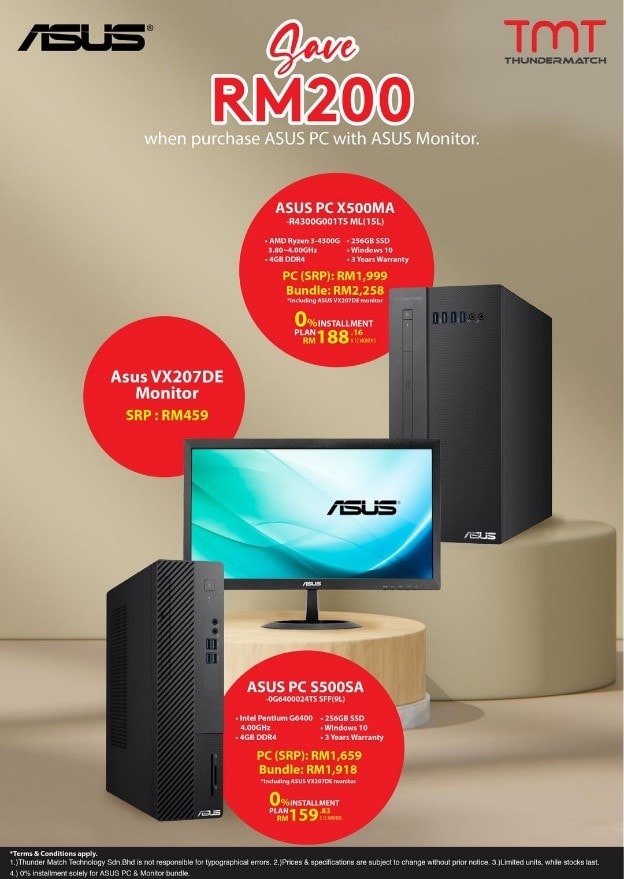 Razer Enki X Gaming Chair                                                       ASUS VX207DE Monitor
Working can be very tiring, anywhere, we get you. Time to up the game at your working setup with our awesome deals happening in our store. Any brand, just pm and our tech specialist will share you a tailor-made WFH setup you deserve.
SFH
1.    Always Ready to GO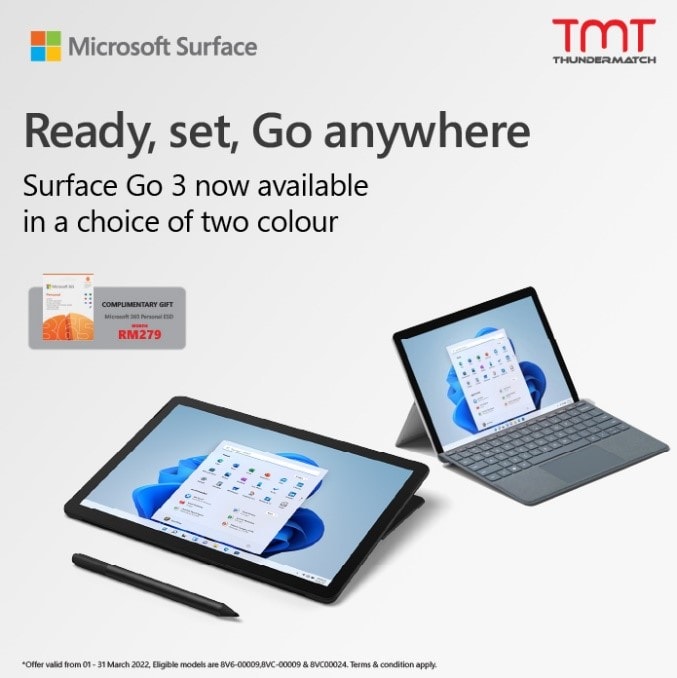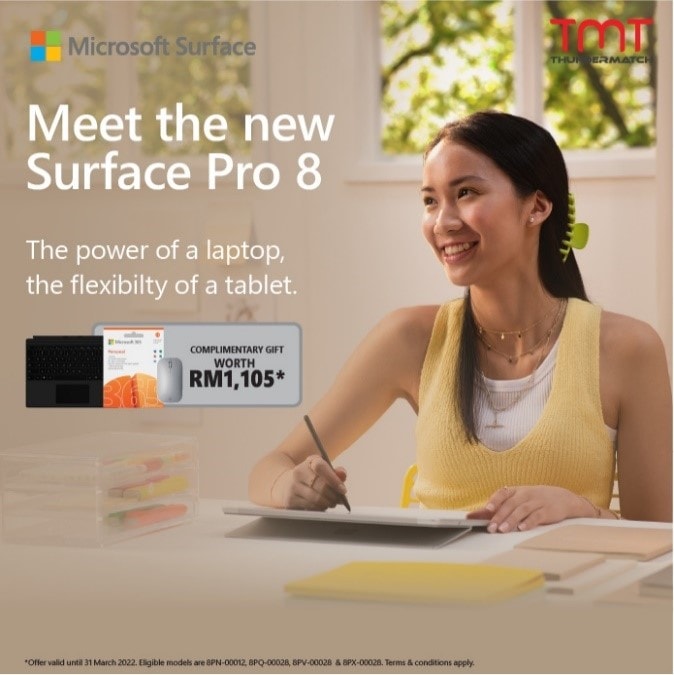 Let your adventurous young ones have the mobility to enjoy absorbing knowledge anywhere. The Surface devices that can multitask as a laptop and a tablet is the perfect fit for your children to study from home.
2.     Self-Discipline Schedule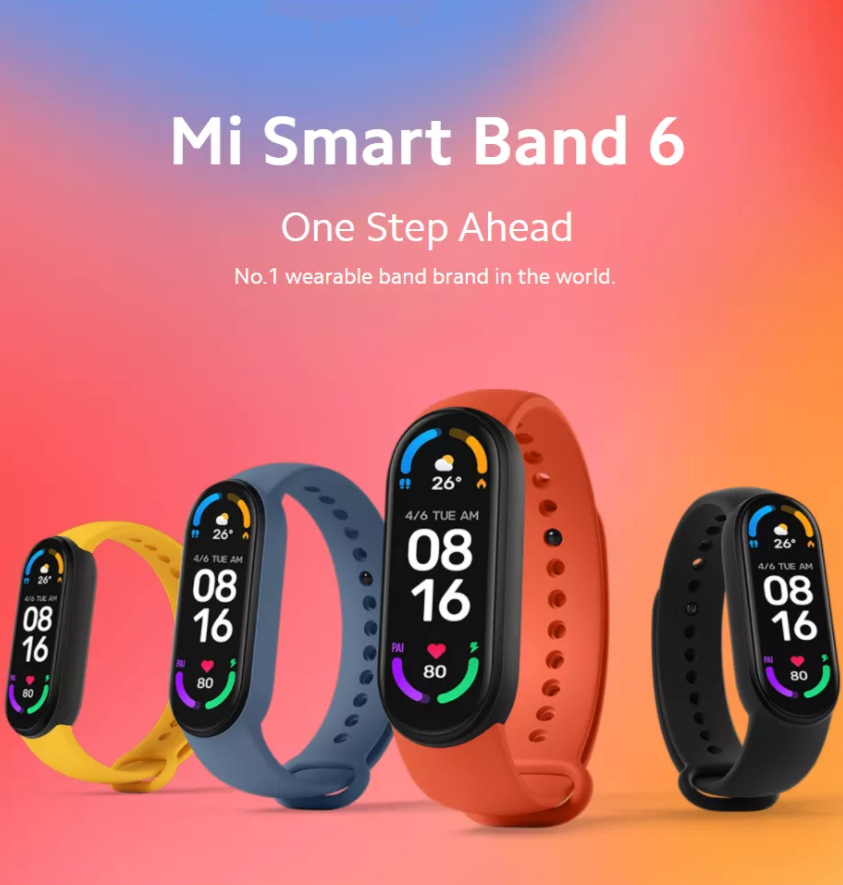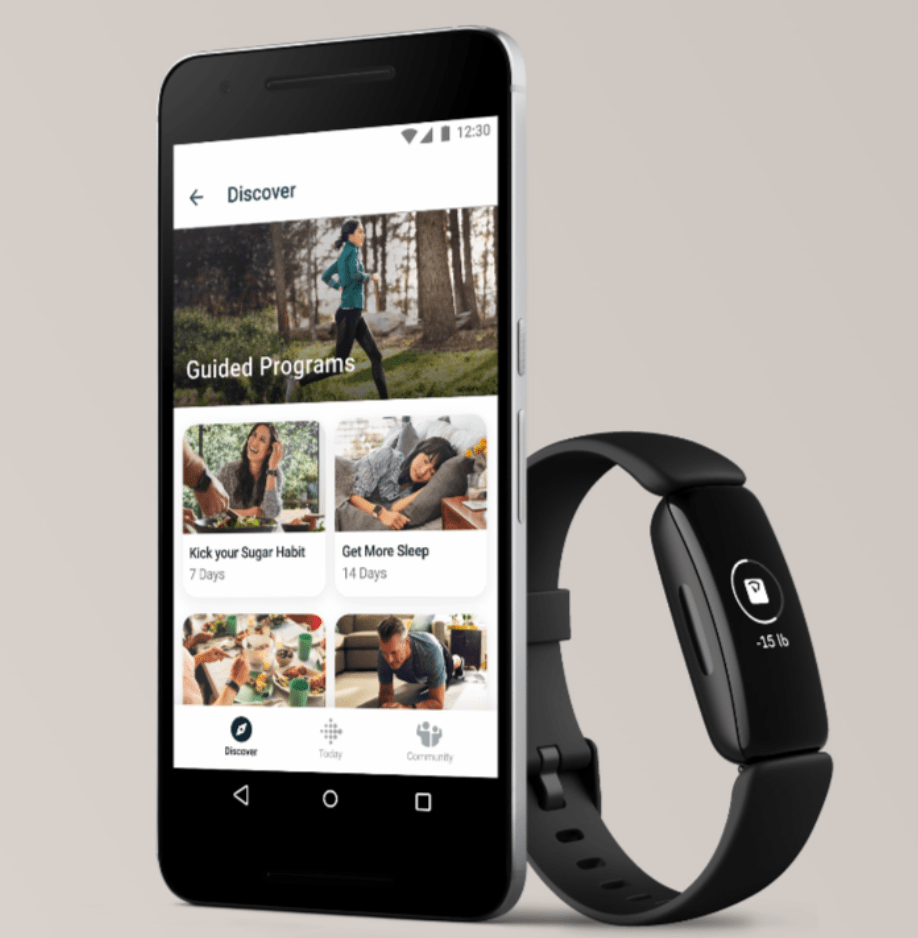 Xiaomi Mi Smart Band 6                                                   Fitbit INSPIRE 2
Let them start healthy habits at an early age. Let them learn how to schedule their tasks or activities accordingly while keeping them fit, mentally or physically.
3.    Give Lo-fi a Try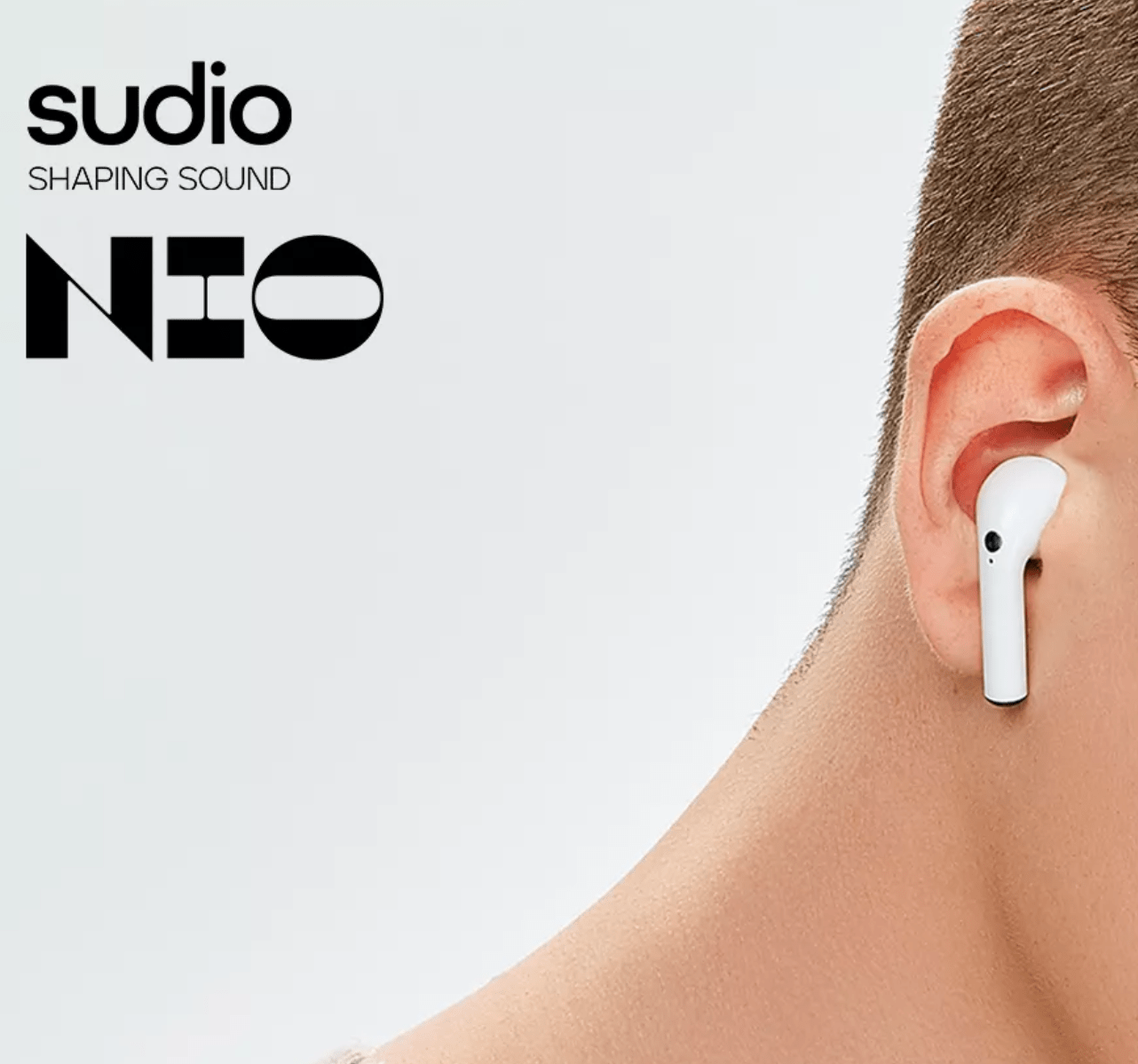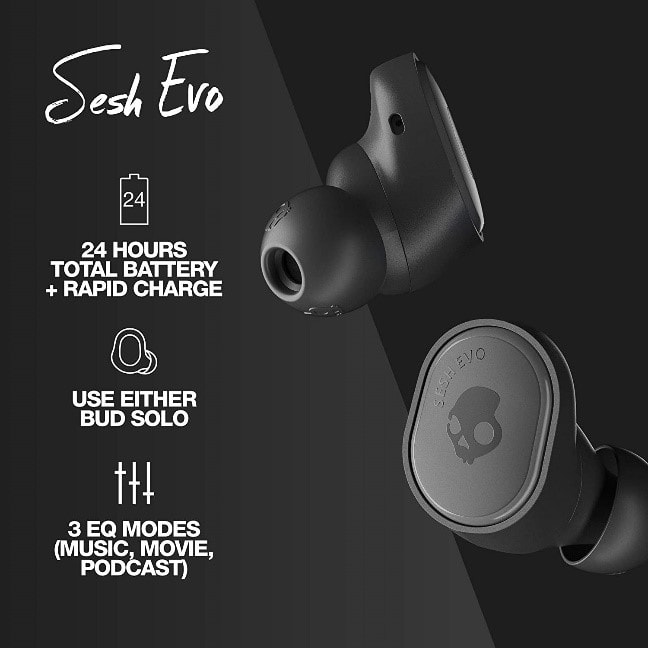 Sudio Nio True Wireless Earbuds  SkullCandy Sesh Evo True Wireless In-Ear
Perfect music got to pair with perfect in-ear buds. Here are some affordable yet tip-top quality earbuds that might help the young ones to focus better while study.
Please enjoy the recommendations that we've provided for you. Till next time. ?