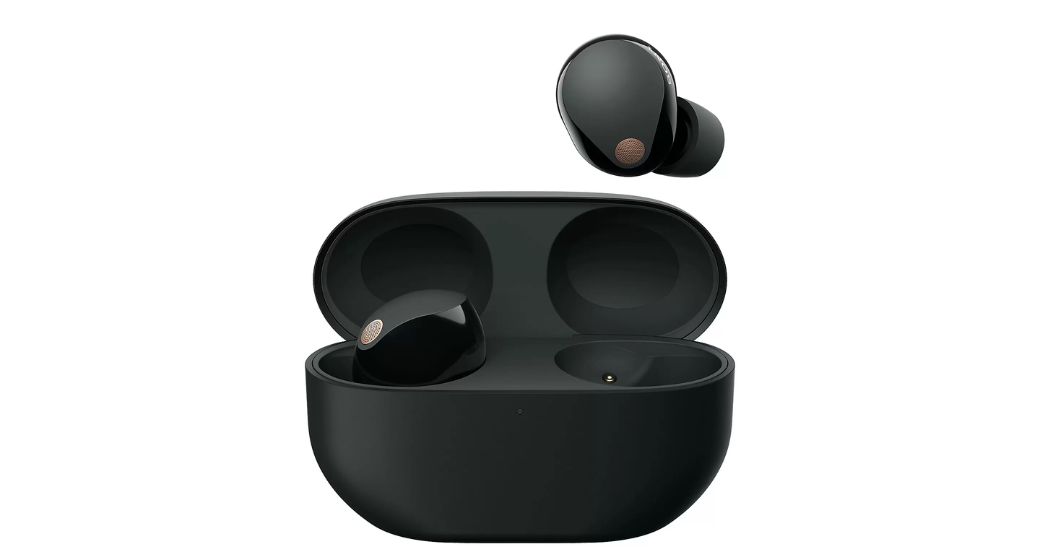 Small and beautifully designed
With an improved glossy texture and a more luxurious feel, these earbuds fit comfortably in your ears while keeping out external sounds.
By downsizing the headphone body and optimising the placement of the components, the earbud is now approximately 25% smaller and 20% lighter than the WF-1000XM4. We've also reduced the size of the charging case, so it will sit even more sleeky in your pocket.