Shower your love to your family and friends with some smart and modern gifts that brings convenience to their lives. Send your loved ones an auspicious gift without leaving the comfort of your own home.
From now until February, you can get your hands-on TMT Chinese New Year 2022 Promo, which make amazing gifts even from RM88 only! Besides, you'll find lots of other gadgets on sale - you can get a great gift no matter what your budget is!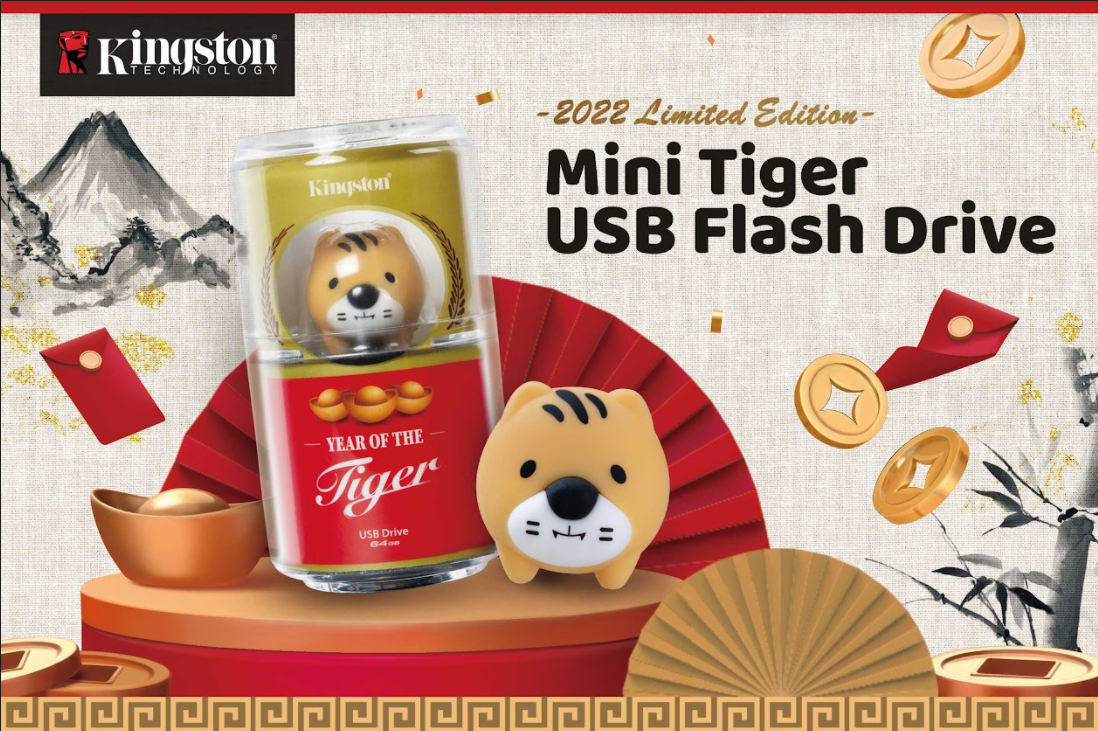 Bring home an adorable Mini Tiger USB Flash Drive from Kingston 2022 Limited Edition that always remind you of 2022 Zodiac's Symbol which you're studying/working.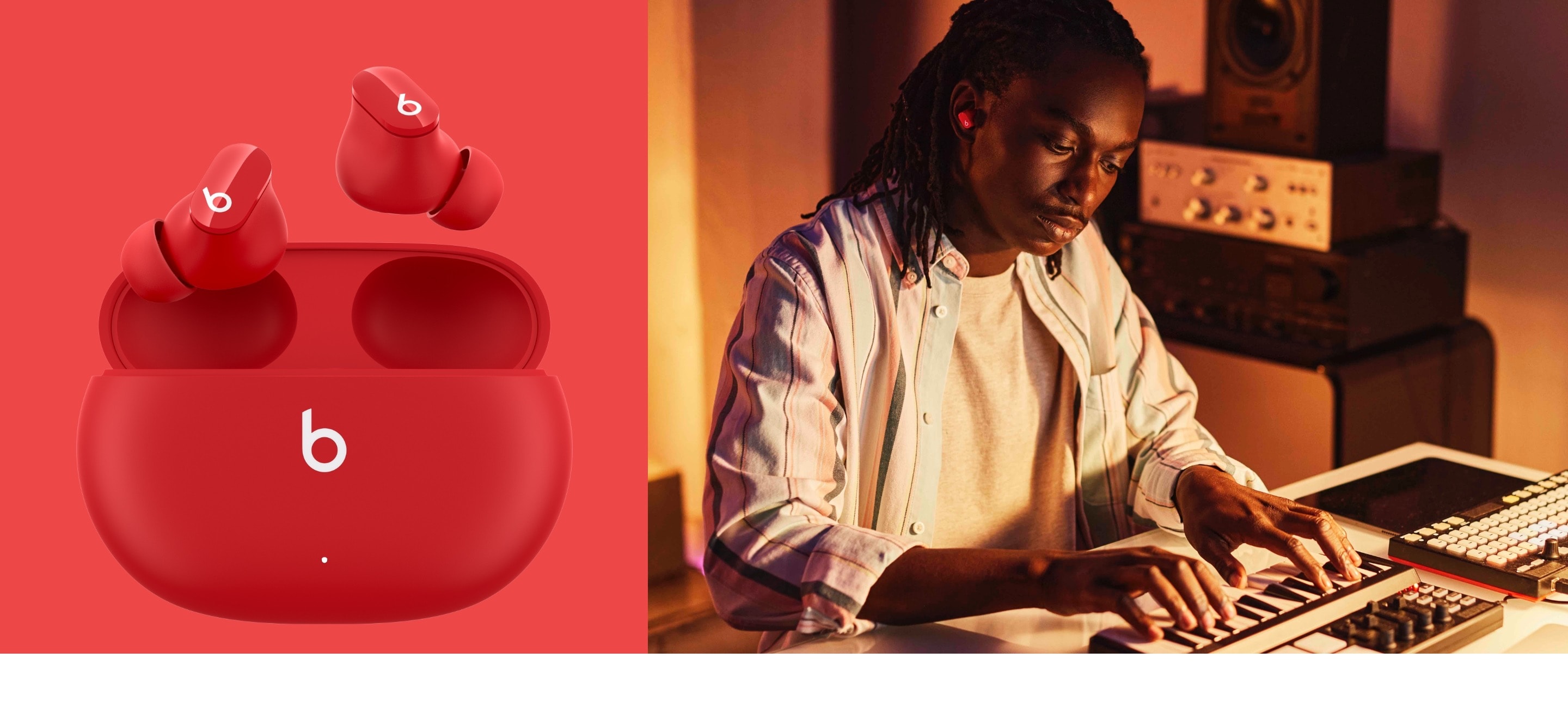 BEATS STUDIO BUDS TRUE WIRELESS NOISE CANCELLING EARPHONES
Sick of your nosy ones that ask awkward questions during gatherings? Just Kidding! Looking for earphones with immersive sound that pulls the emotion of music from the studio to your ears to keep you going all day long? Beats Studio Buds – Custom acoustic platform delivers powerful, balanced sound might just be the one you're looking for!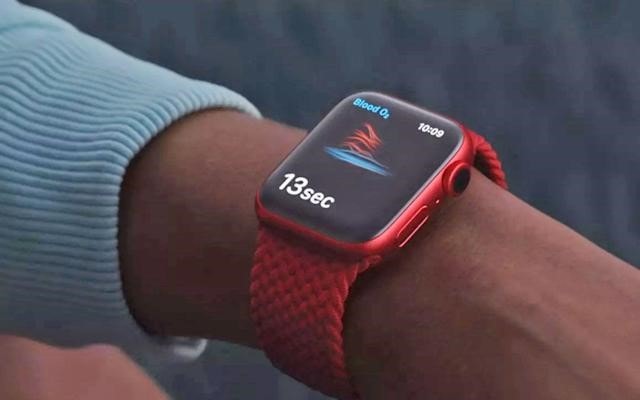 Time to add in workouts to your 2022 New Year Resolution. Track all the ways you move. Advance your goals better even with Apple Fitness+. Apple Watch Series 7 gives it everything. And thanks to the larger display, you'll see all your progress and metrics more quickly and clearly, in and out of the water. Let's go, there's more in there.
New Year New You. A more powerful you need a more boundary-breaking performance device! A beautiful radiance of Berry Red — let it be your fortune colour of the year ahead no matter you are working or studying with it!
Share us more of your New Year gift ideas at TMT by THUNDERMATCH FB or follow us on TMT by THUNDERMATCH IG to see more creative tech content!
Also, prevention is better than cure, don't forget to bundle your TMT bought devices with our TMT Protection Plan.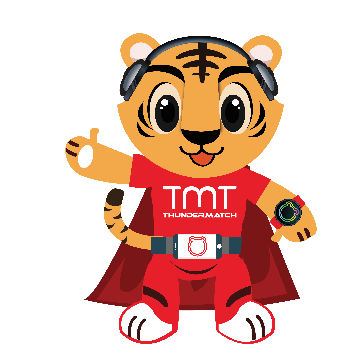 Happy New Year 2022!