It's the most wonderful time of the year, and TMT by Thunder Match is just about to make your celebration greater! :) There might be a whole list of gifts that you are planning to get, but if you're looking for exclusive tech gifts, there's no need for you to look anywhere else, anymore. ?Here we have curated some awesome suggestions and some exciting promotions!:D
With the dramatically more powerful camera system featuring lightning-fast A15 chip that leaves the competition behind, we have the Apple gift that you shall get for the Apple(s) of your eye. This year, let iPhone 13 series to be your new superpower in your daily life.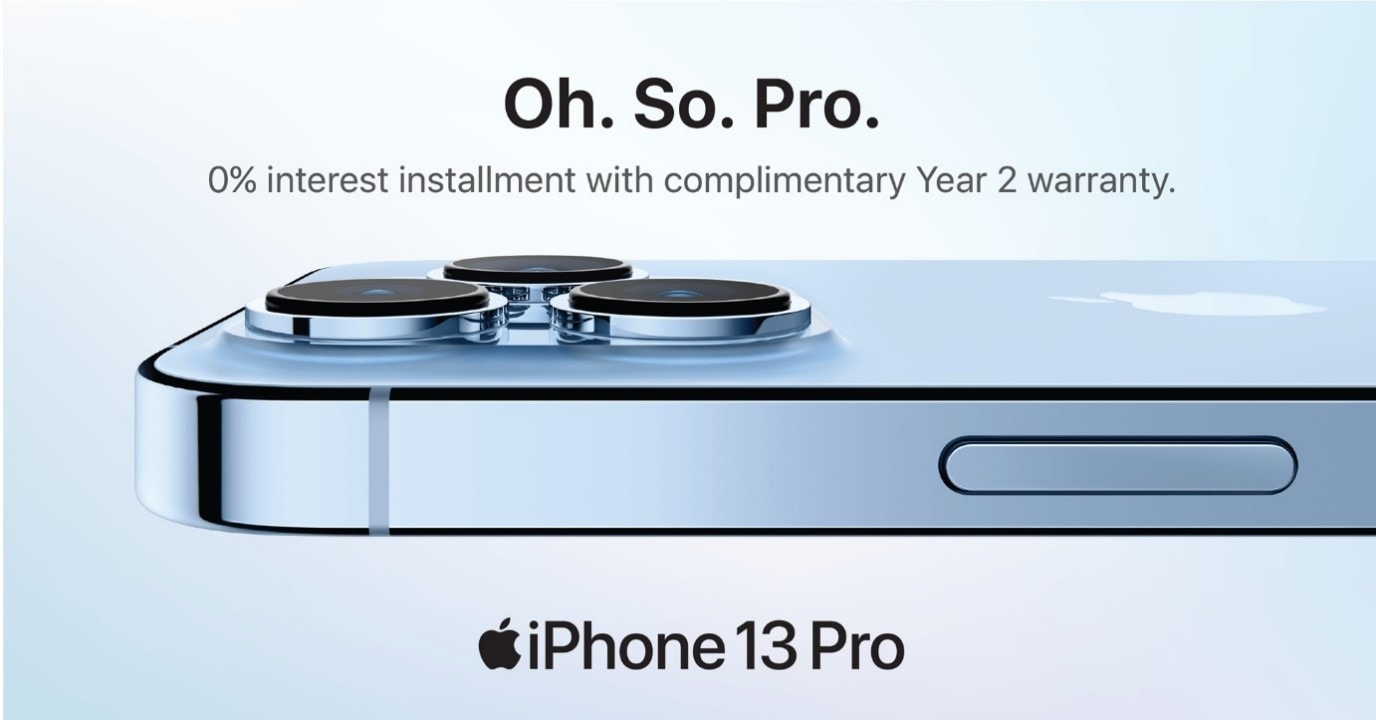 Starting from RM 4,899* for 128 GB storage of iPhone 13 Pro, your love ones will be able to enjoy daily life at fingertips with all the amazing features. The Sierra Blue colour in particular gives it better and softer finishing that definitely stands out from the standard iPhone colours, indicating your special someone is as magnificent as it is.
For the gaming enthusiast that is always "in shape"
–
Razer Iskur
There must be someone in your mind, who is always "in shape", in the ready-for-game or always-at-work shape. The ideal Christmas gift would be something that really shows how much you care about them. TMT is here recommending you something that literally "always got their back" – Razer Iskur.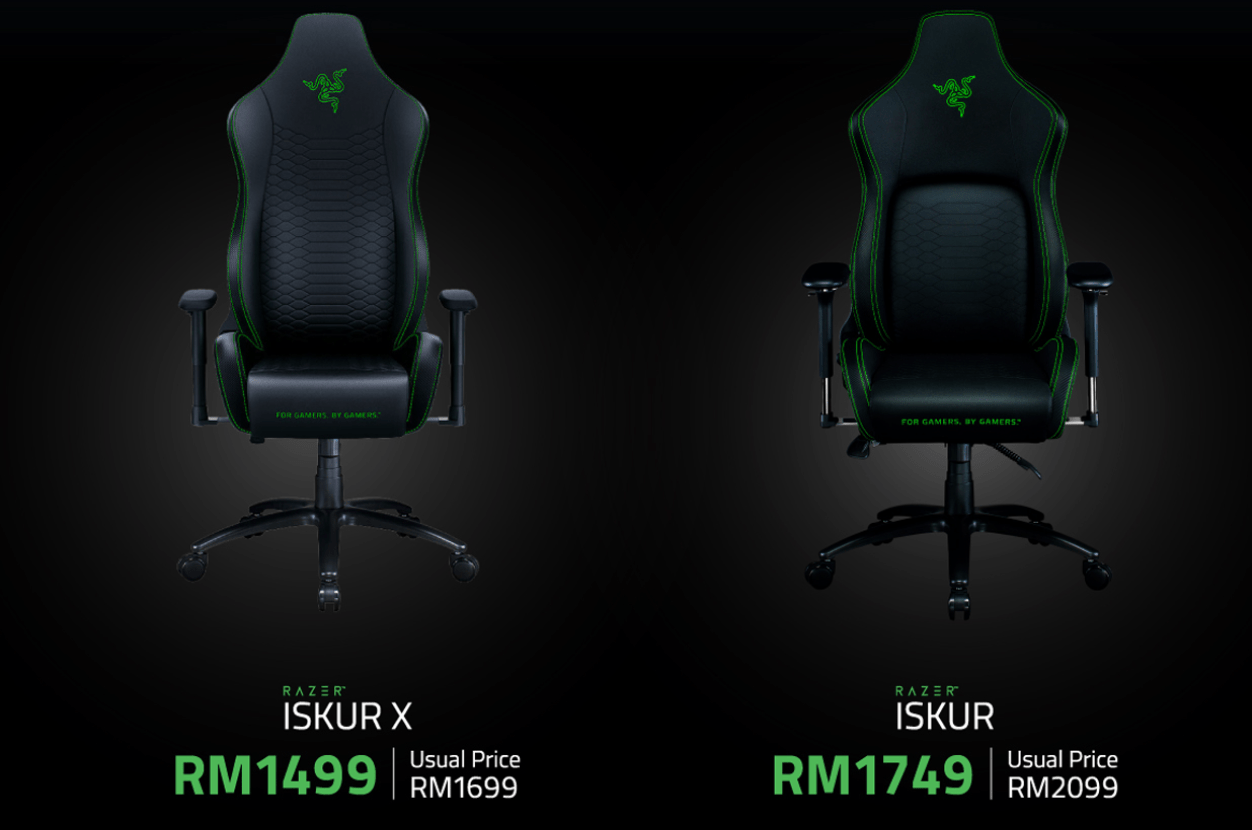 Unlike more gaming chairs that have lumbar pillows that shift over time or fixed supports that is non-adjustable, the Razer Iskur provides total lower back support with a built-in, fully adjustable lumbar curve that closely aligns to your spine—ensuring ideal gaming posture for maximum comfort in gaming marathons. Starting from RM145.75* per month for 12 months instalments, this gift act as your everyday-care towards this family/friend that will soon be essential to them.
Let the one you care about to unleash their true self by getting this set of unique gadgets that are calling for them. Customize/Swappable emoji keyboards that can easily mis & match to suit their mood with high-precision tracing that really make their creativity pops efficiently at work.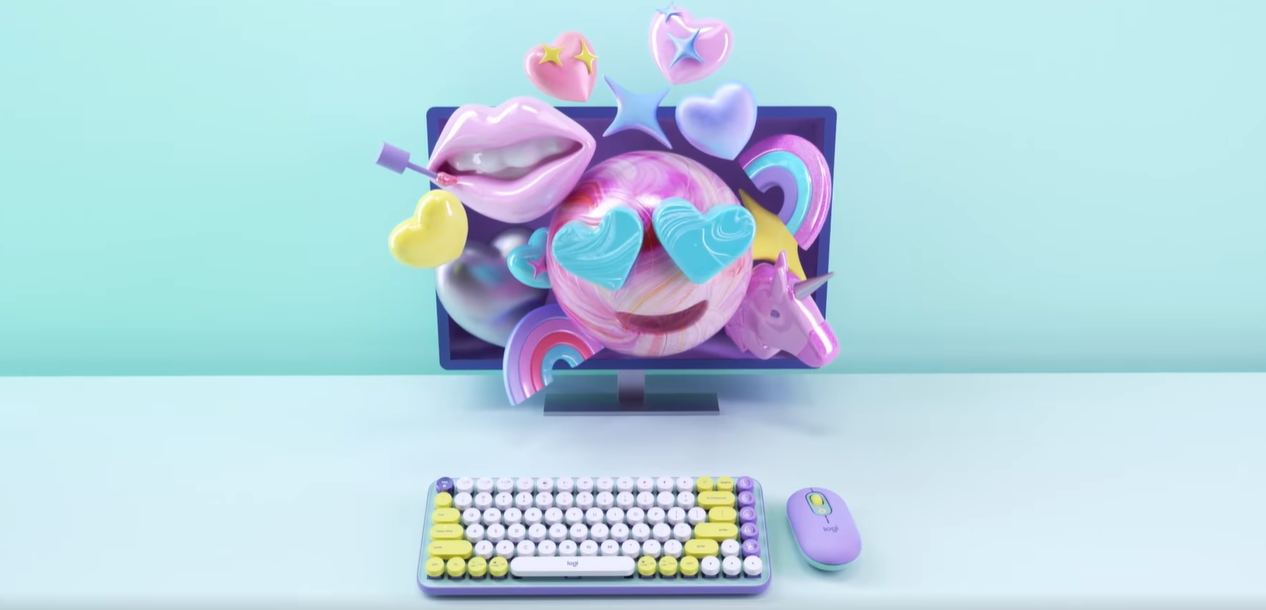 Connect them to their dedicated POP devices to any platform, from Windows, to Mac, or iPad, even at Chrome. From as low as RM159*, brighten their work/study experience with different aesthetics.
A one-of-a-kind listening experience made especially for you. The WF-1000XM4 fully wireless headphones deliver industry-leading noise cancellation1 and audio quality. They're made to fit every ear as well as provide a unique experience that adapts to each scenario.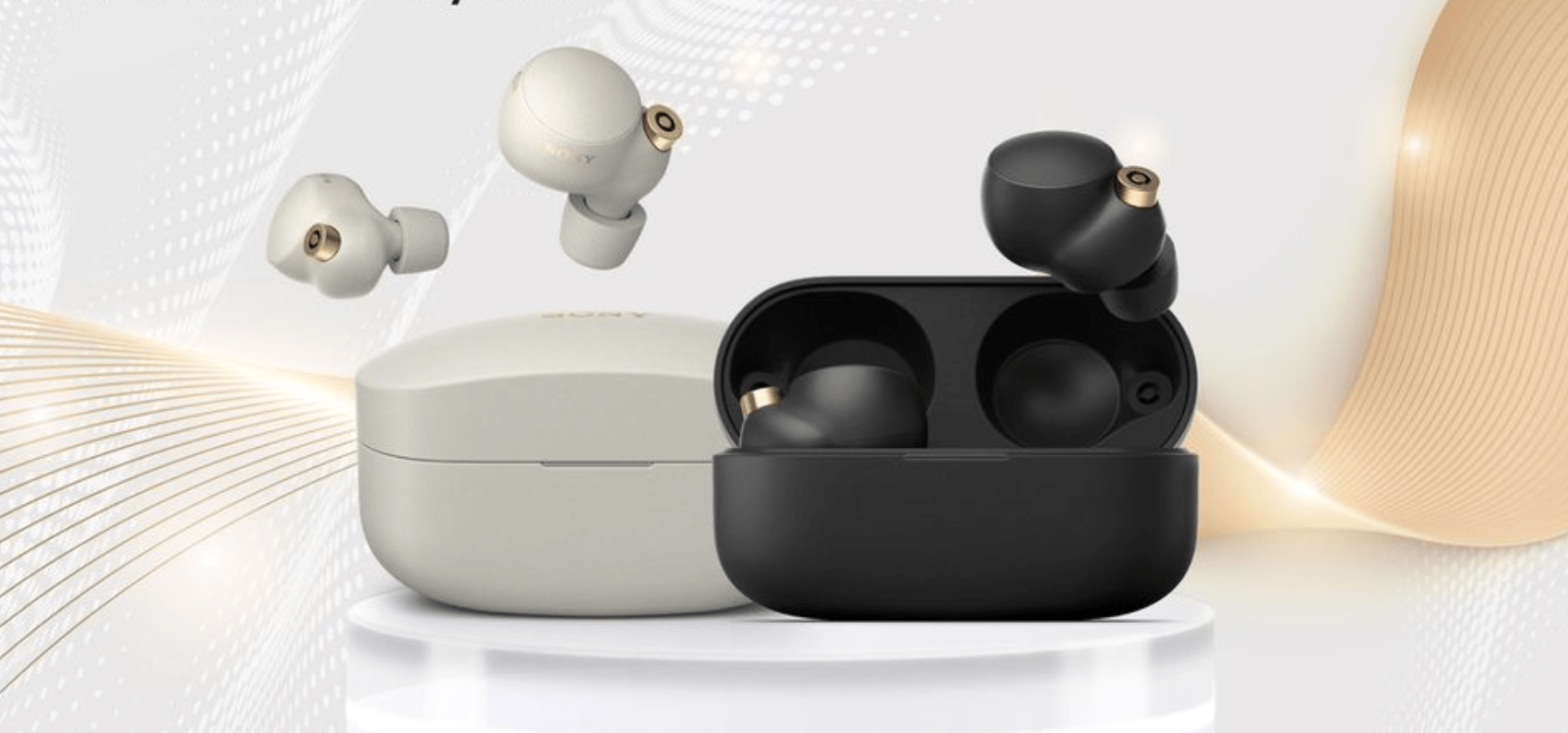 With TMT exceptional Year End Promo, you'll be able to get this pair of award-wining headphones that is rated as the new benchmark of premium true wireless earbuds at only RM989, where's the better deal to immerse themselves into their own environment?
Thinking of gifts for the younger ones or even the talented creatives? HUAWEI MatePad 11 offers a refresh rate of up to 120Hz for a fluid visual experience, as well as quad speakers for improved audio clarity. The best aspect is that you can connect the tablet to your laptop, allowing you to work on two displays simultaneously and increase your productivity!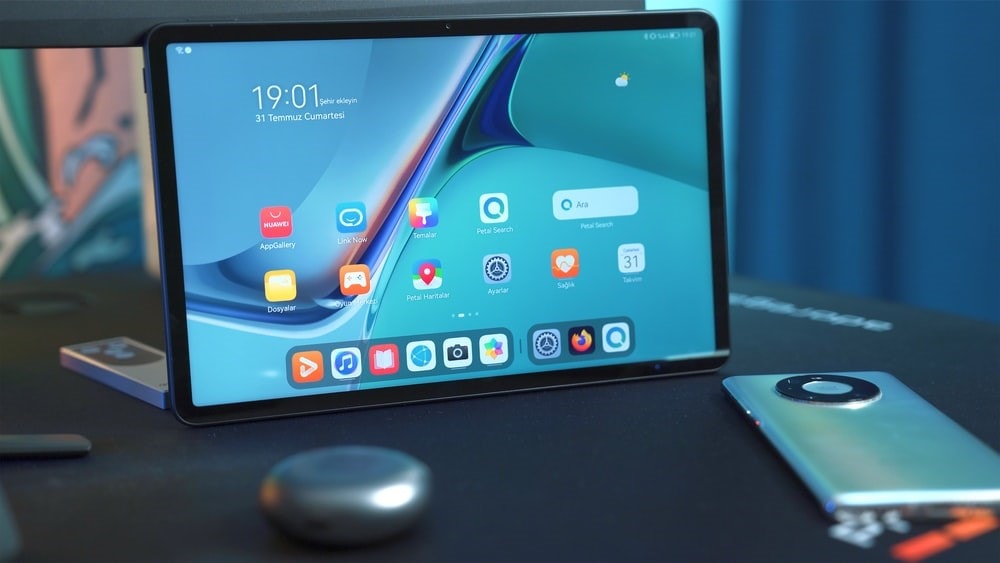 At only RM166* per month with 12 months instalments, you'll be able to enjoy more eye-friendly display with redefined efficiency in an interconnected world within the HUAWEI MatePad 11. Multi-tasking on a tablet will never be an issue to the gifted souls anymore.

Don't forget to include the protection for your premium gifts too –
TMT Protection Plan
At TMT by Thunder Match, we are not only providing you the best deals in town, but also protecting you purchases with most premium TMT protection plan. This plan is designed to ensure your devices to be protected with extended warranty and more, even when your warranty does not cover all. TMT Protection Plan consist of TMT Care that brings you extended warranty and TMT Insure that gets you covered more even when your device warranty does not.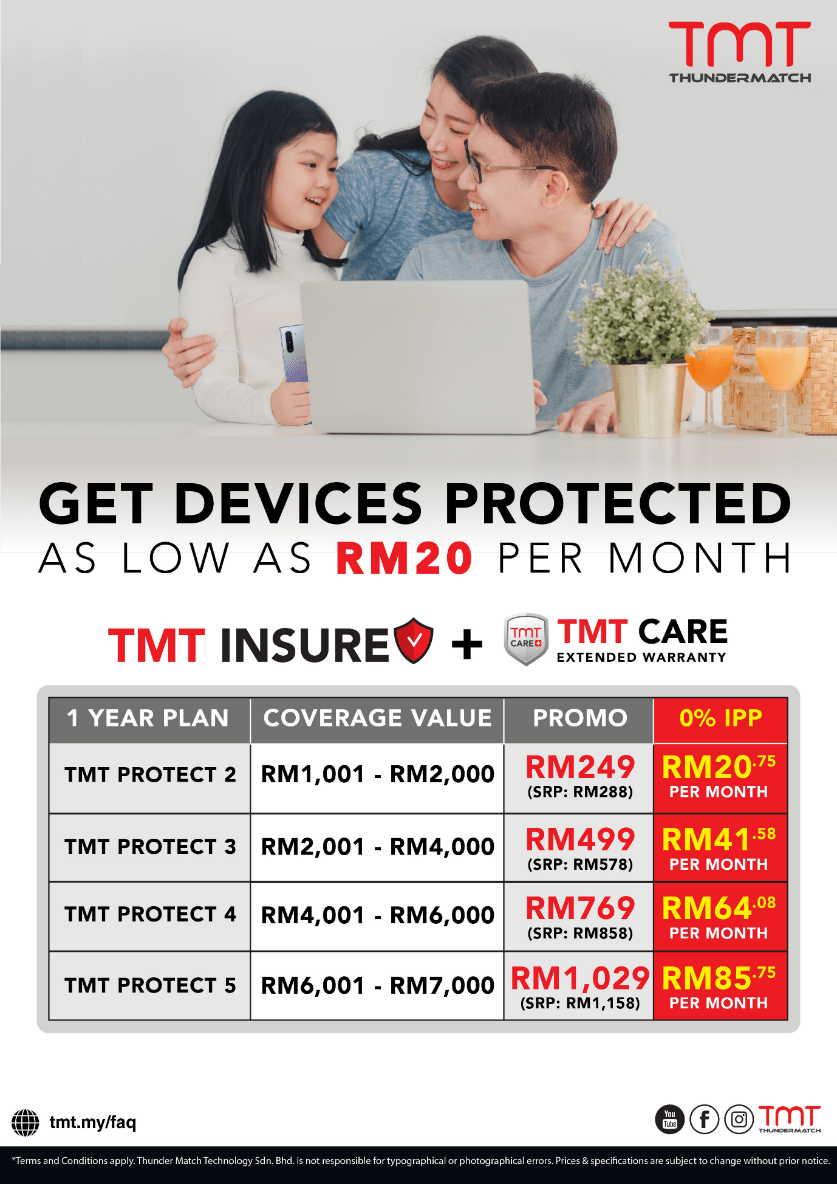 These are just parts of gifts that you will be able to explore in TMT by Thunder Match. We hope you are going to have as much fun by diving into the tech gift ideas that we have provided for you. If there's an area that we didn't cover you for your needs, you can always reach out to us at all of our retails or also our Facebook page and we'll recommend that best that we have.

Share us more on your thoughts on our Facebook & Instagram, and be sure to always stay tuned so you won't miss any exciting deals that are on-going (who knows there'll always be a surprise sale?). Happy holiday shopping and we'll see you around. :)