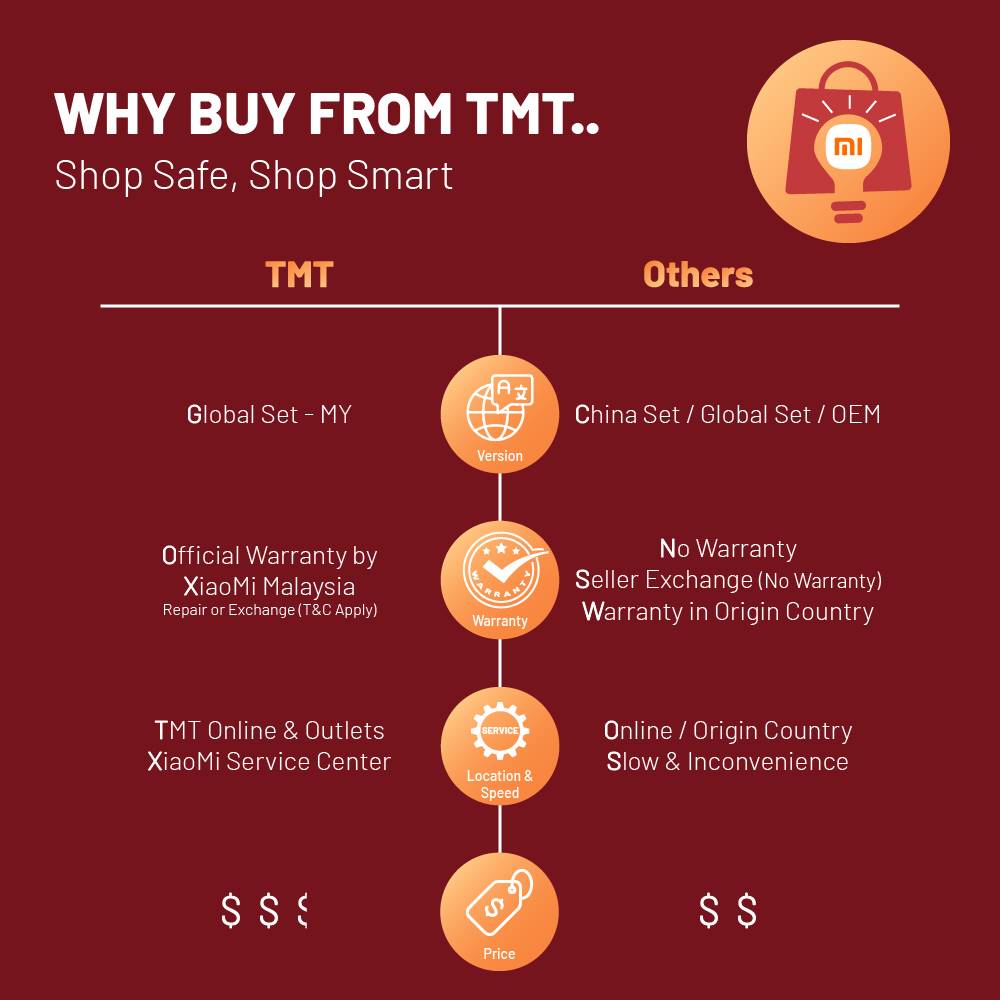 Mi 18W Fast Charge Power Bank 3

Classic Design Becoming Even More Advanced
18W Fast Charge | Dual Port Input / Output | Lithium Ion Polymer Battery
18W dual port output, ensuring more efficient fast charging
Dual USB-A output interface capable of charging two devices at the same time. Supports 18W MAX fast charging with single port and offers more convenient fast charging experience.
High 10000mAh capacity
The high 10000mAh capacity is enough for multiple charges for one device*, satisfying your whole-day charging needs.
1.9 times Charging for Mi 9
1.6 times Charging for Mi 9T Pro
2.2 times Charging for iPhone XS
Single cable for both charging and self-charging
With the Micro-USB cable included in the package or your own USB-C cable, you can readily charge Android devices or self-charge the power bank.
Aluminium alloy metal cover
Super high structural strength withstands falls and bumps.
LED battery indicator
View battery status at a glance and know the usage at any time
SPECIFICATION
Battery type: Lithium polymer battery
Battery capacity: 10000mAh 3.7V (37Wh)
Rated capacity: 5500mAh (5.1V/2.6A)
Input port: Micro-USB / USB-C
Output ports: USB-A x 2
Input: 5.0V 2.1A / 9V 2.1A / 12V 1.5A (18W MAX)
USB-A x1: 5.1V 2.4A / 9V 2.1A / 12V 1.5A (18W MAX)
USB-A x2: 5.1V 2.6A
Product dimensions: 147.8 x 73.9 x 15.3 mm
Charging time- ~4 hours with 9V / 2A or 12V / 1.5A charger
~6 hours with 5V/2A charger
Colour: Black
-18W dual port output, ensuring more efficient fast charging
-High 10000mAh capacity
-Aluminum alloy metal cover
-LED battery indicator
Read More
H10 x L10 x W5